Case Erector Machine Supplier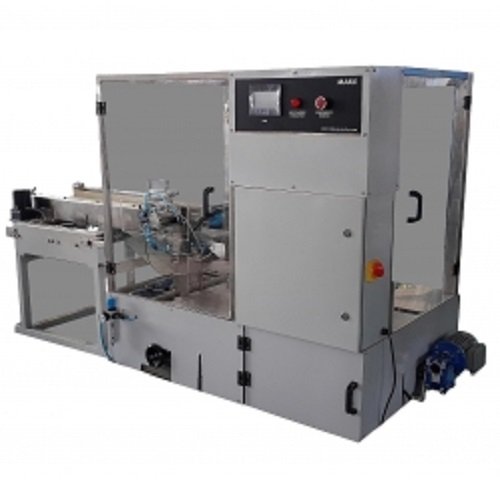 Vibgyor International is a company that manufactures and distributes industrial packaging solutions. This includes a wide variety of semi-automatic and automatic machines such as case sealers, case erectors, stretch wrappers, strapping machines, strapping tools, and so on. We are the best case erector machine supplier at an affordable price.
Our products are known for their long service life, high performance, ease of use, rugged design, smooth operation, and high efficiency. We provide best case erector machine in customized options as well, based on our clients' specific needs. We manufacture case erector machines from premium grade raw materials sourced from reputable market vendors. We offer these products at reasonable prices and deliver them within the time frame specified.